Let's me introduce my self
Hello, my name is hector. I'm a little genius, you can trust me because I can adapt myself to any kind of situation and I can move from a task to another. I am a temperature sensor, a humidity sensor and a pressure sensor. All of that is connected to your smartphone. As discreet as efficient, I am ready to share all my data with you!
I am made from high technology. My heart is made of 3 sensors: temperature, humidity and atmospheric pressure. I can also give you the weather forecast. I keep a history and send you a notification if a problem occurs. All this, thanks to a wireless connexion using a "Bluetooth Low Energy 4 technology".

His thermometer function allows Hector to measure temperature of the area where he's placed. His operating range is between -20°C and 55°C, with a accuracy about +/-0,5°C.
The cube has a humidity sensor; he can measure the humidity level of his place. His operating range is about 0% and 100% of humidity level, his accuracy is about +/-4%.
Hector use a pressure sensor. He can measure the pressure and give the weather forecast for ne text days if he's placed outdoors.
Hector can export all the needed data when you want.
The cube will send you an alert if something goes wrong. You can easily setup this function inside the app.
Hector can remember many thing, during 20 days! The save data about temperature and humidity hour after hour during 20 days.
Small but robust, I can adapt myself to any environment. For each situation, each kind of use, you can count on my data. Moreover, my battery will run for about a year, which provides comfort daily.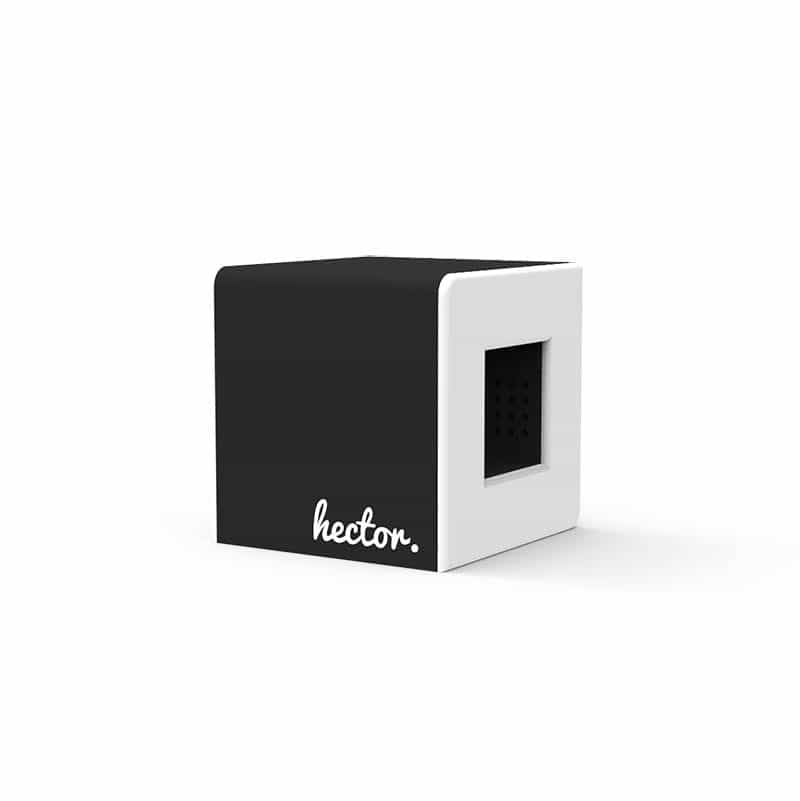 Really good product, I'm so satisfied. I can now arrive in my countryside house without any bad surprise. Good device, discreet and perfect seize.

Rémy71
This little cube makes my life easier. From the installation in my fridge, I can control temperature variations. During my holidays I can know if there is a power failure to prevent food poisoning. This cube is amazing!

Lilihoracio
I'm happy about it. The simple and useful.

Laurent Fernandez
Hector have a beautiful app. Good innovation. Congratulations Hector.

Guillaume Gousset Chanu
Mini weather station, a little cube with many functions. Many advantages to use inside a fridge with the alerts function. This device is very cool.

Florian Brin
Valentin Merlet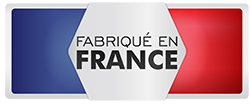 100% of Hector is made in France, in the area of the Pays de la Loire (on the west coast), as well as the packaging.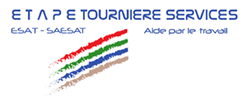 Hector is assembled in a french organisation that help disabled people back into work (ESATof the Tournière in Carquefou, Loire Atlantique – France)